DoSomething.org and Toyota teamed up this Summer to take action on texting and driving.
We created a series of Thumb Socks for young people to share with friends to remind them to not text while driving.
The artwork is fun, humorous, and a bit weird. This engaged young people across the nation to make sure they got a pair for them and a friend.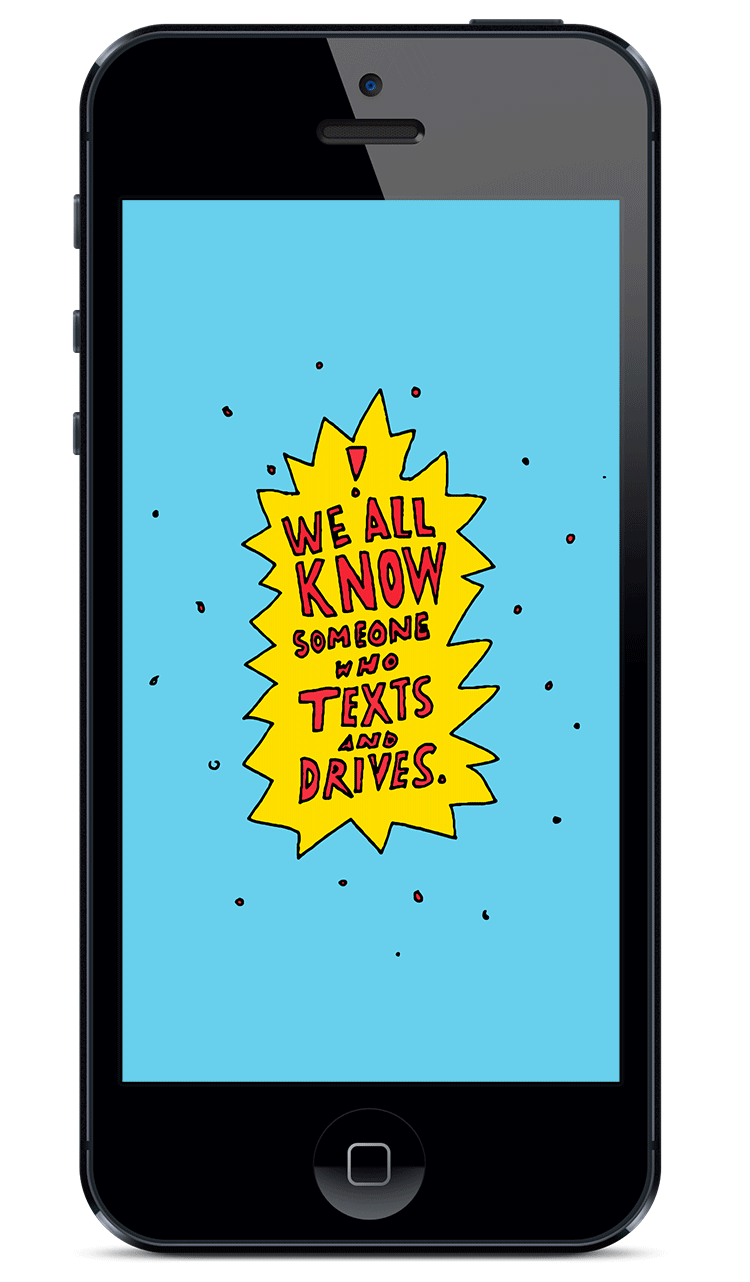 We asked young people to take action through the use of several social platforms including Instagram Stories.
I designed four different sets of thumb socks and custom packaging.