As the lead designer for the 2016 DoSomething.org Gala, I took creative in a completely new and fresh direction.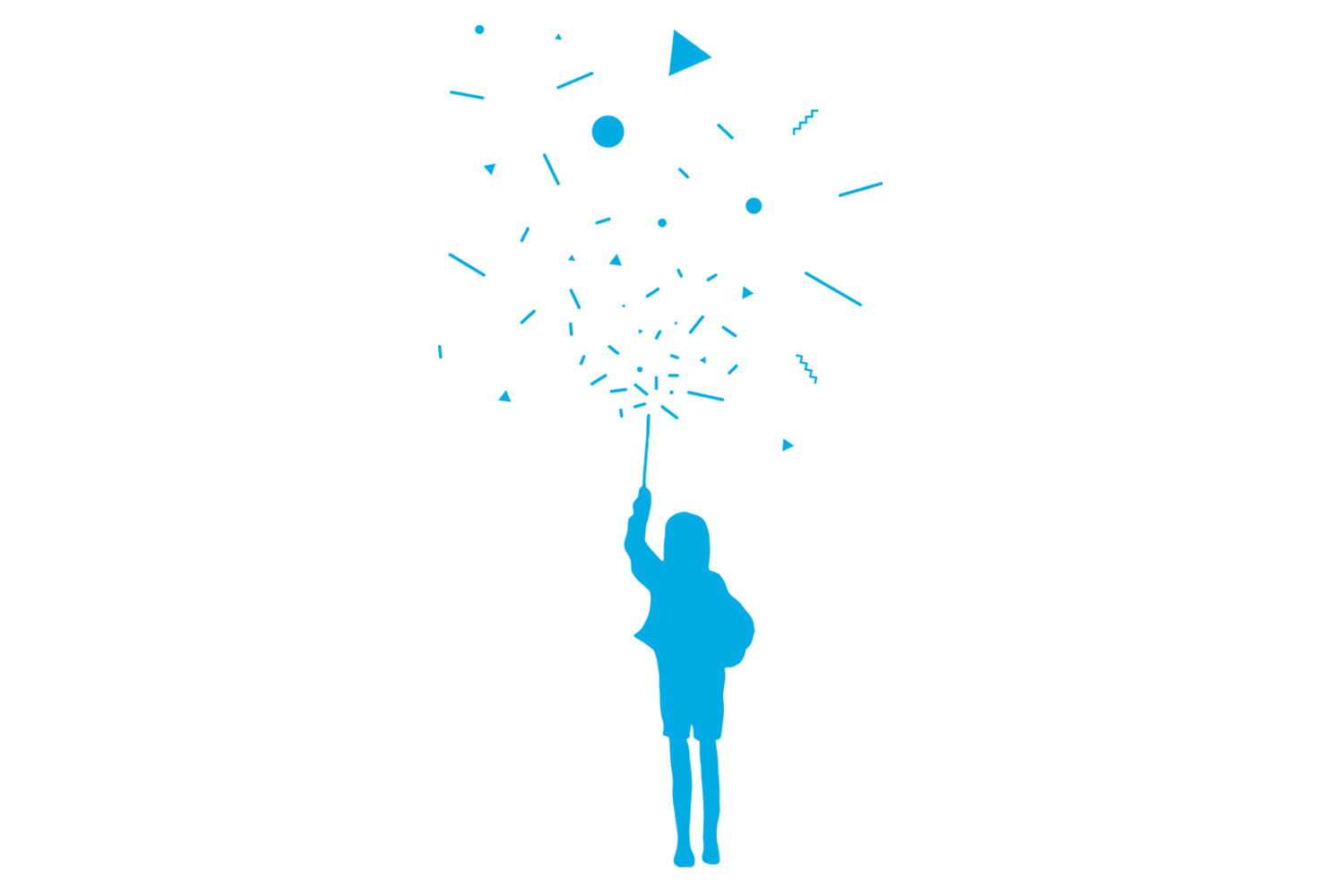 The theme of the night was Spark A Generation of Doers. I created a series of characters with sparklers, creating a fun and unique style to all assets.
The creative was clean and simple, yet carried a lot of energy throughout the assets.